We work across various sectors: trade, industry and advocacy. While actively promoting members, CTBC ensures that businesses are able to collaborate in creating opportunities for themselves, their partners and their clients.
Sponsorship Opportunities
We also have sponsorship opportunities available at varying levels. Please contact us for more information.
One of the major benefits of joining CTBC is the opportunity to cultivate business though networking, as well as to create lasting relationships with like-minded people.
By attending events, and engaging with people in the wider business community, CTBC members are able to make strategic connections and learn from industry leaders. Being an active member in CTBC will also raise the profile of an individual business.
Members will also benefit by having access to, and being represented through, advocacy, particularly to local and state government and organisations. In addition, CTBC will provide members with valuable information and advice for companies and individuals such as through workshop and mentoring programs.
Our vision is thus to see the Central Coast filled with opportunities, thriving business and a healthy community and local economy.
Contact us now to find out how you can benefit from being involved with the newest Business Chamber on the Central Coast!
Read more about our Sponsorship opportunities:
---
Major Sponsor: The Ary, Toukley
---
Secondary Sponsor: Bilson Law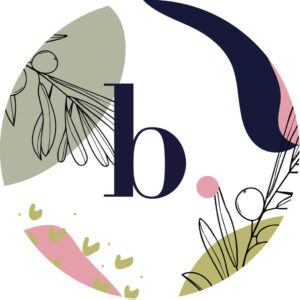 ---
Business and Community Supporters: