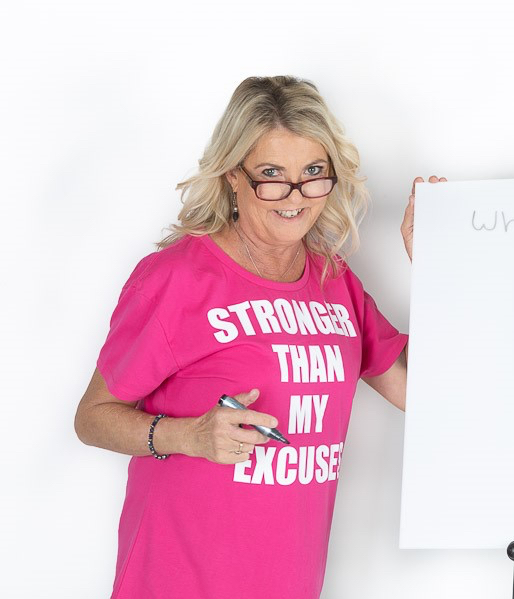 Julie Watson – President
Julie Watson is the CEO and Founder of 'Stronger Than My Excuses'. A successful Central Coast businesswoman for over 30 years and international bestselling author, she now helps people to find their own inspiration and speak up through the 'Stronger Than My Excuses' Web TV panel discussions and her presentations.
After overcoming her own health and financial adversities and being able to work from anywhere in the world, Julie is well positioned to offer solutions based on real life experiences.
Moving to Toukley over 30 years ago, Julie fell in love with the area and her ties to business have created a passion to supporting the ongoing development of the business environment, it's people and the diversity of this beautiful part of the Central Coast.
---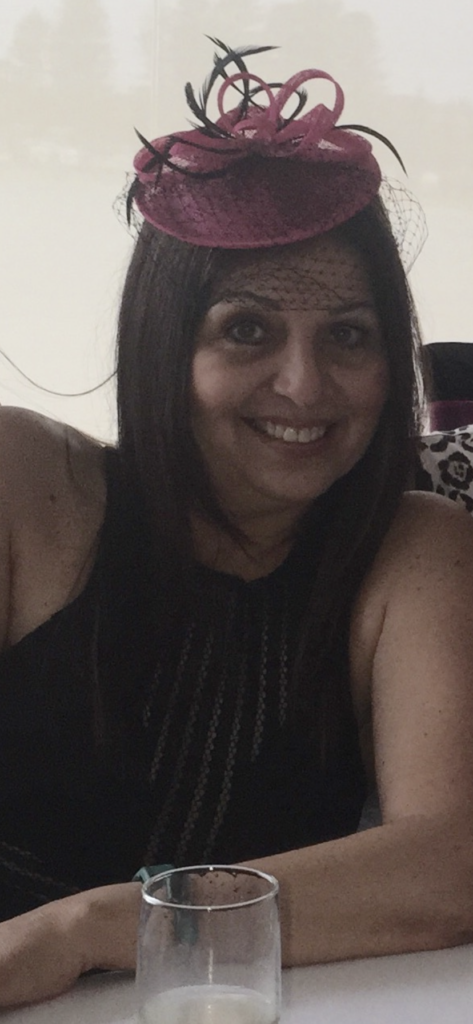 Toni Oliver – Vice President
I empower my clients with the necessary strategies so they gain the upper hand against competitors when it comes to securing property in the NSW region. I am very passionate and committed to property law. When a passion for something and a career comes together you have something unsurpassable by others. My clients have a peace of mind as I am there to hold their hand both during business hours or after hours – it is my role and I take it very seriously. I am a member of the Australian Institute of Conveyancers and I have in excess of 25 years experience in the industry of property law I am a mother of 2 and love meeting people in the professional industry and look forward to creating great networking friends.
---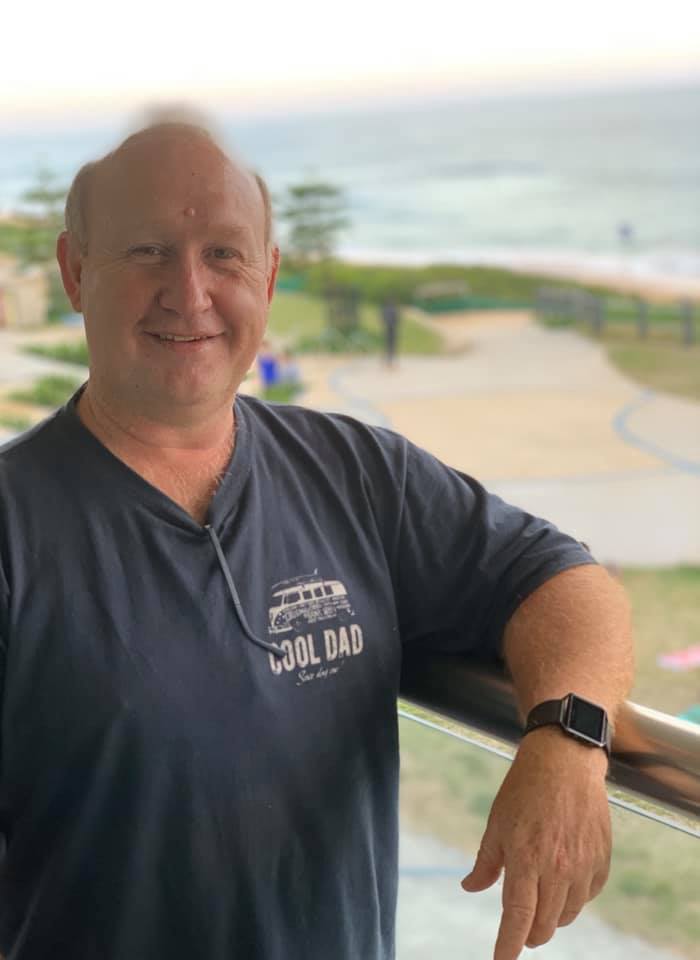 Chris Becker – Secretary
Chris is an Engineer with 30 plus years experience focused on effective project management, leadership, safety, environmental performance, quality, training and people management. As a Chamber Director Chris is very passionate about local business and general community. Chris brings a wealth of business insights and positive impact to our Chamber, our members and Upper Central Coast business region.
---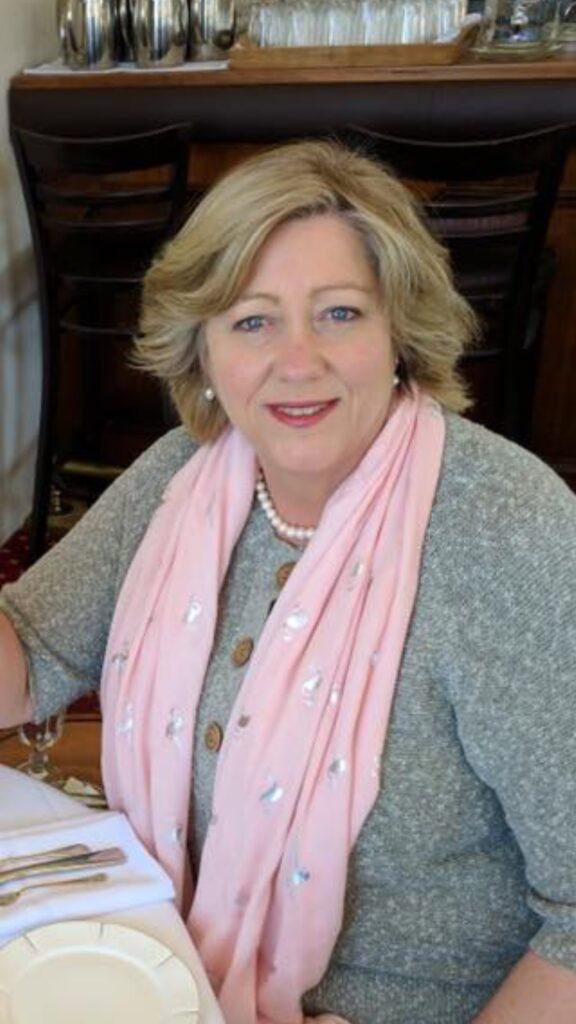 Rosemaree Rettenmund – Treasurer
Rosemaree comes to us with 21 years of financial management and accounting experience and a deep belief that in doing what you love, success with follow – a mantra she shares with many businesses. Having owned her own successful bookkeeping practice on the upper Central Coast since 2005, Retro Bookkeeping services a diverse client base encompassing industries from hospitality, telecommunications to service professionals. Rosemaree specialises in small businesses for all their compliance and accurate record-keeping needs. Rosemaree is passionate about empowering, connecting, and supporting small business to shape a better Central Coast, and as such, is a founding member of the newly established Coastal Towns Business Chamber.
---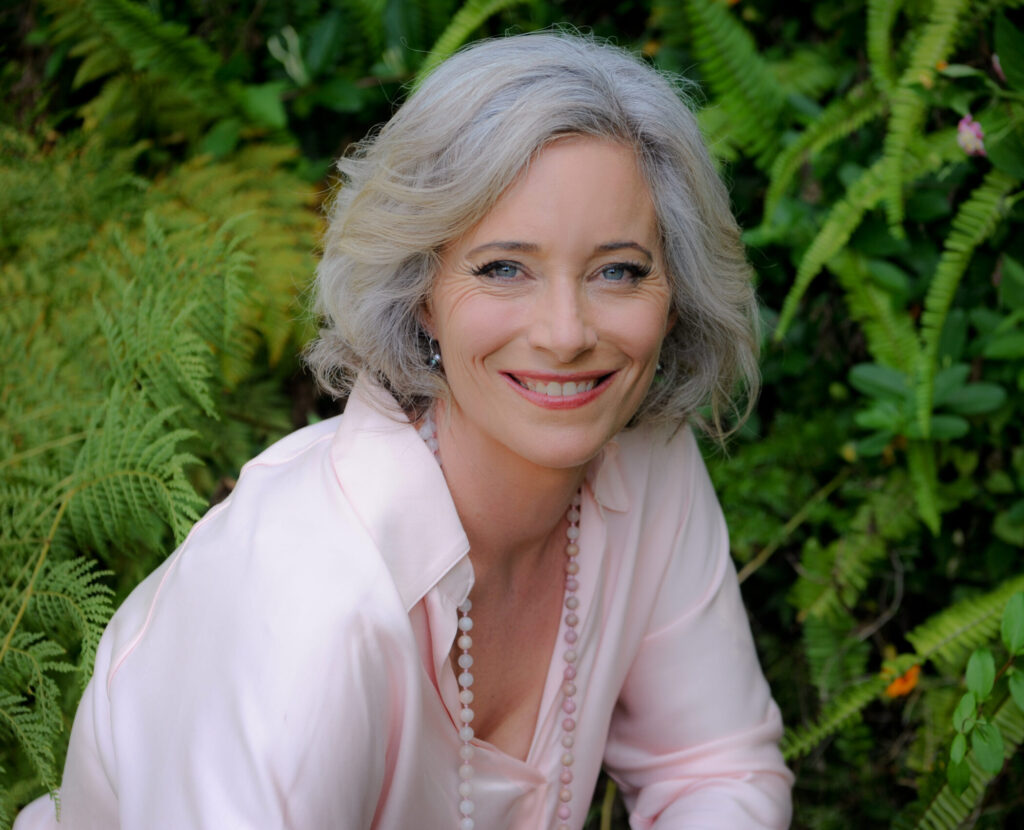 Rebecca Hannan – Board Member
Rebecca Hannan has been involved with owning and running small businesses on the Central Coast for almost 20 years. Rebeca's mission is empowering others to live their authentic lives to the fullest through her business; Holistic Coaching & Psychology. She can also be found teaching classes and workshops on mindfulness, mediation and yoga at local gyms and studios. Rebecca grew up on the Central Coast, attending Wyong High School and studying at the University of Newcastle Ourimbah campus. She has lived, worked, raised her three children and shopped in the local Budgewoi – Toukley – Lake Munmorah area for the last 15 years and is proud to support her local community and businesses through her work at the Chamber.
---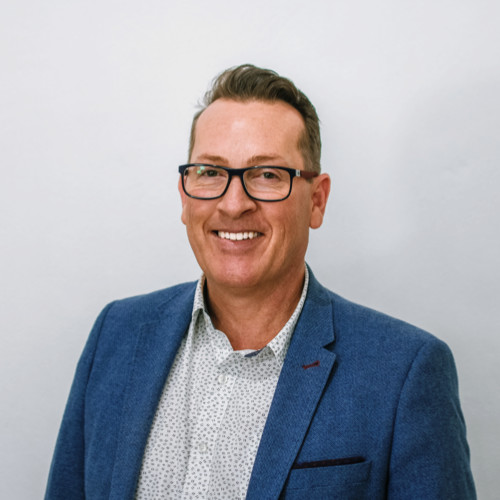 Adam Rice – Board Member
Adam owns and successfully operates AJR Counselling & Coaching in Budgewoi. Adam has an extensive background and whilst formally titled as a Credentialed Mental Health Clinician, he has also trained extensively with NLP Worldwide, as well as lecturing at Newcastle University along with many years of working professionally within the healthcare industry with a particular focus and genuine interest and desire to help and assist those affected by Mental Health.
---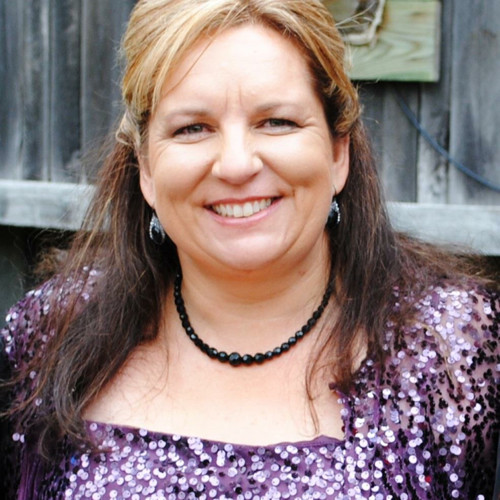 Mary-Louise Clifford – Board Member
Mary-Louise brings a wealth of knowledge, contacts and experience to Coastal Towns Business Chamber. She is an experienced manager with a demonstrated history of working in the education management industry. She is an early childhood teacher, skilled in Coaching, Leadership Development, Teaching, Tutoring, and Curriculum Development. Strong professional graduated from University of Newcastle. She has additional qualifications in Quality Management Systems, Lead Auditing, ISO 9001:2015, Certificate IV Workplace Health and Safety and Certificate IV Business and a Certificate IV in Training and Assessment. Recently she has assisted N.S.W Health in patient journey, DVT awareness and improvements in Clinical Excellence and Practice.
---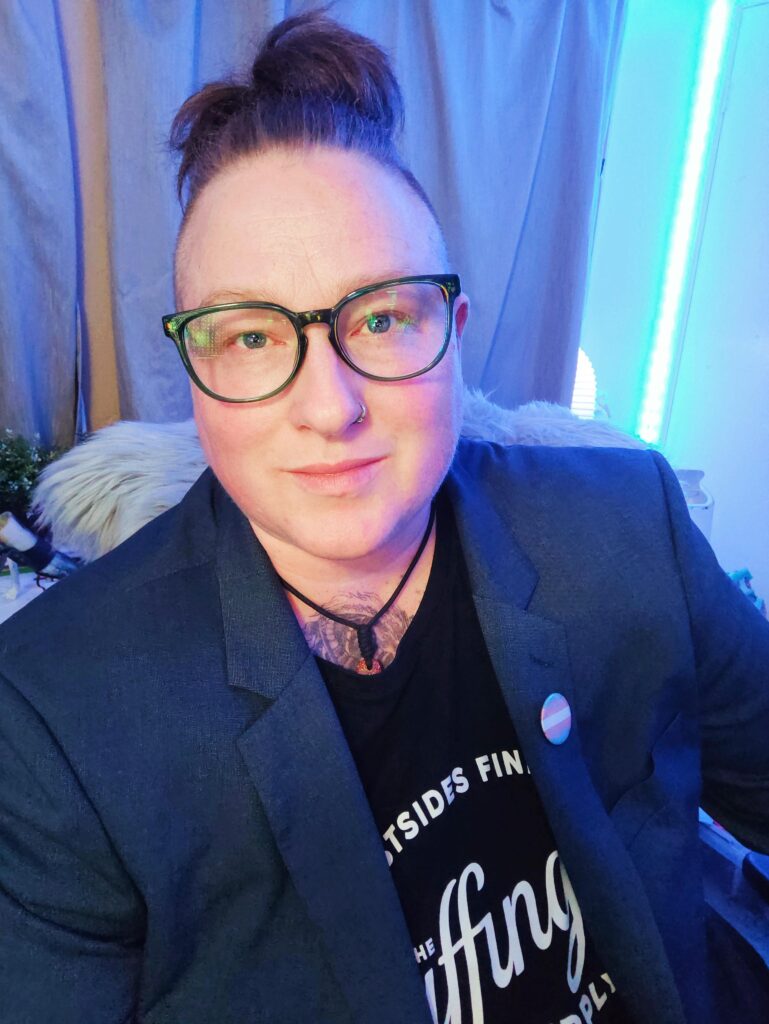 Axel Starviking – Board Member
Axel Sigur Starviking owns Starviking Hypnotherapy Clinic, School of Hypnotic Practices, and Axel Creative Support Services in Buff Point. Serving clientele from Sydney to Newcastle with a focus on the Central Coast. Axel is a Multipotentialite / Polymath who has worked in over 45 creative industries globally. With a focus on creating safe and therapeutic spaces, whether painting, singing, hypnotising or hosting the CTBC podcast: Axel puts people's wellbeing and care at the centre of everything he does.
---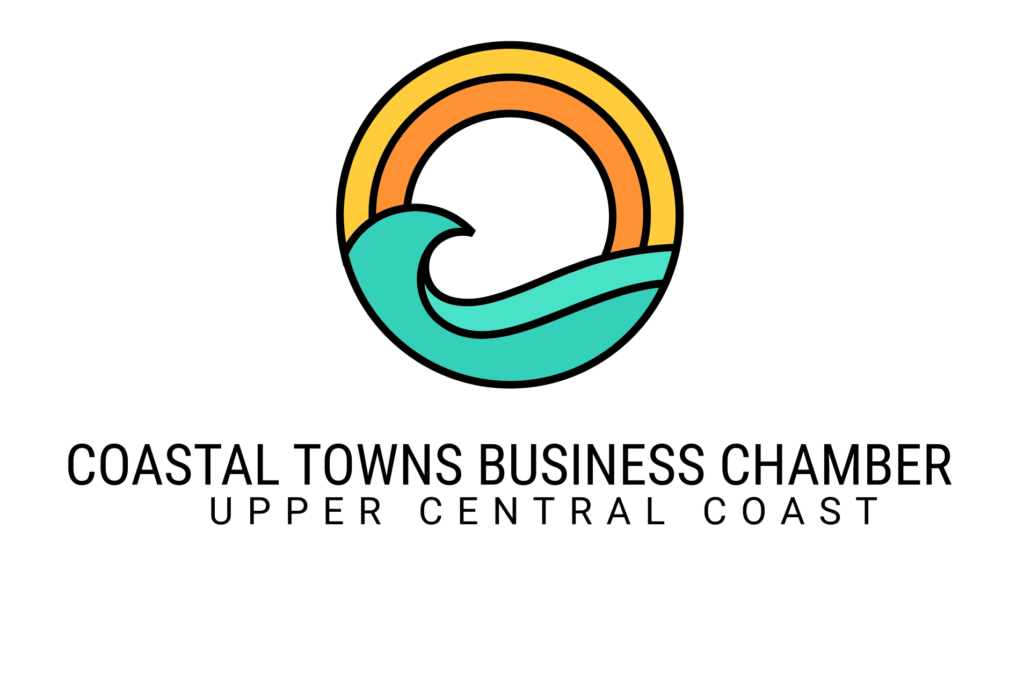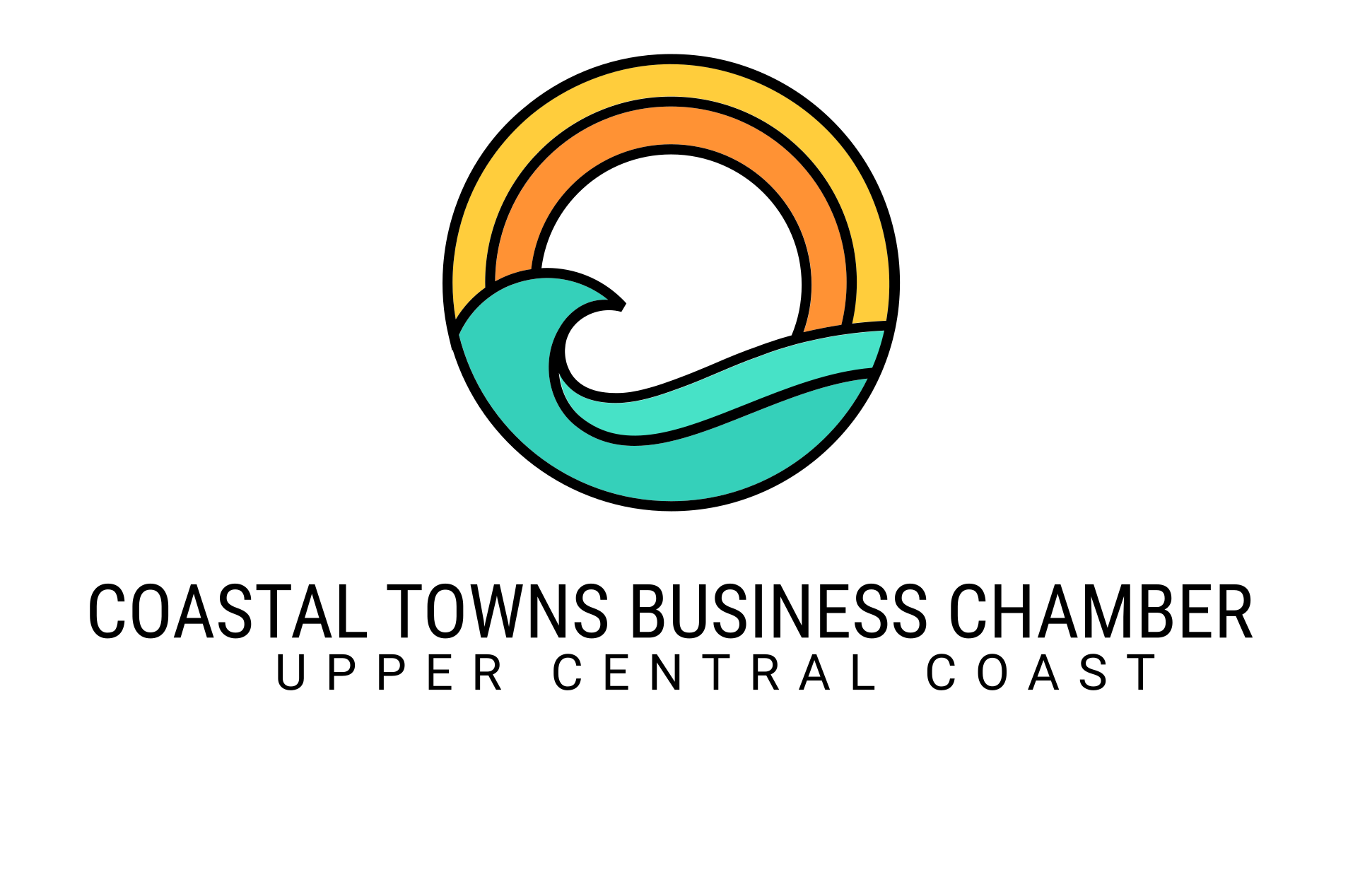 Joanne Johnson – Board Member
Southern Cross Funeral Directors
---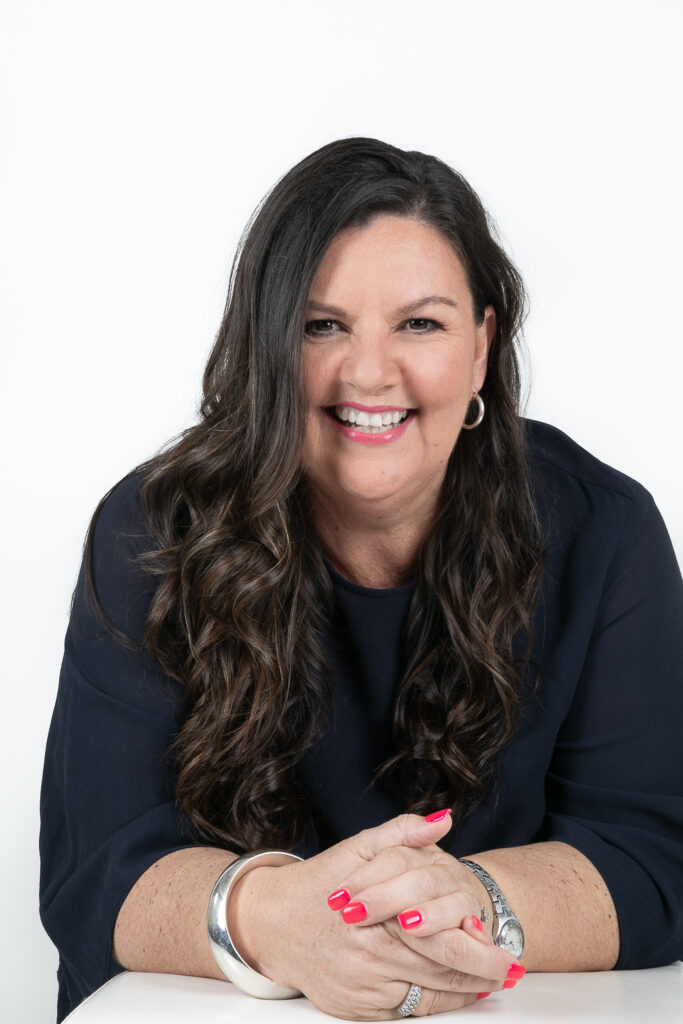 Sharyn Becker – CTBC Marketing & Admin Officer
Sharyn is an experienced office manager with a proven track record supporting senior business professionals and key stakeholders in both the private and government sector. Sharyn is highly organised and motivated to assist CTBC deliver on its commitments to members and corporate partners. Sharyn joined the CTBC with a view to make an impact in the Upper Central Coast business community by creating new opportunities for collaboration, growth and networking.
---