Our Mission is to
Empower, Connect & Support Businesses to Shape a Better Central Coast.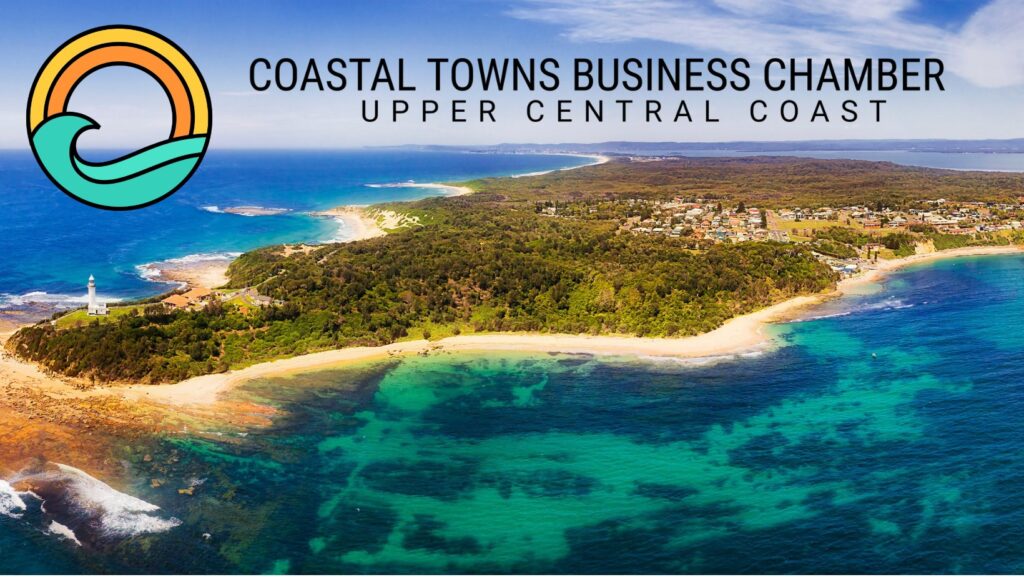 Our Vision is for
A Central Coast filled with opportunities, thriving business and a healthy community and local economy.
Our Core Values
That we continually set and reassess our KPIs for projects, meetings, and events to meet our business community's needs
Ensuring we understand our members needs and advocate for them and the wider community to appropriate levels of Government
Bringing people together and providing connection through fun, friendly and engaging professional events
Prioritising the needs and wants of the business chamber through strong, authentic and effective leadership drawn from the local business community which we represent.
An open minded and accepting approach to listen to every local business and their ideas, whether big or small, with collaboration at its core.
Constantly seeking creative ideas, from within the Chamber and externally, that will build resources and inspire members to take positive action.
Our target market is all businesses in the 2262, 2263 and Northern parts of 2259 postcodes. Note though that any business from anywhere is able to join and we especially encourage and support work-from-home businesses.